Monday, July 4, 2016
Our Misfits have created some more awesome Wordart for your tagging fun.
The theme for June was Goth/Grunge.
A huge thank you to Kim and Minna (mimi).
You can download the wordart here.
Sunday, July 3, 2016
We have some new masks, made by LiseM.
Thank you so much for participating and making us these pretty new masks to use ..
Click to make them full size and save, or download link for all three is below: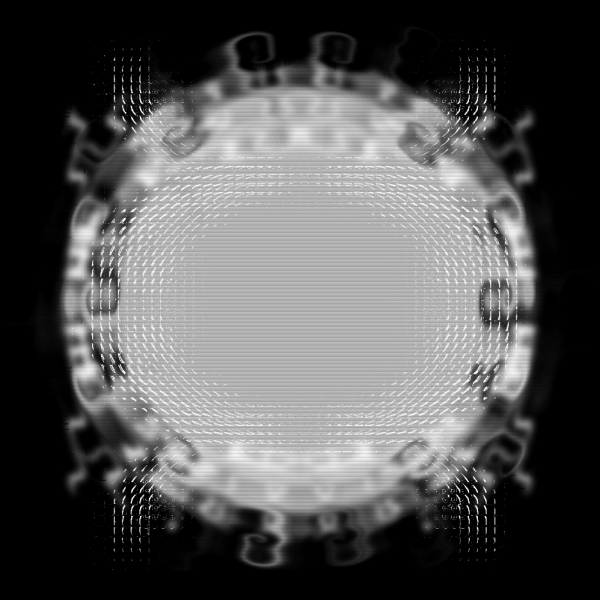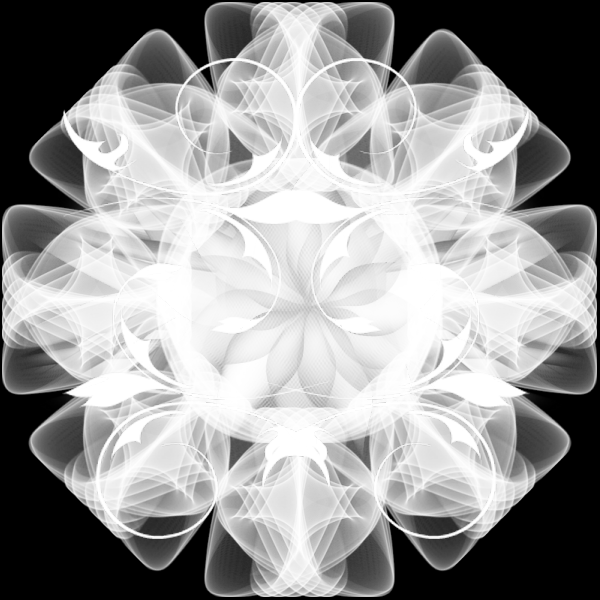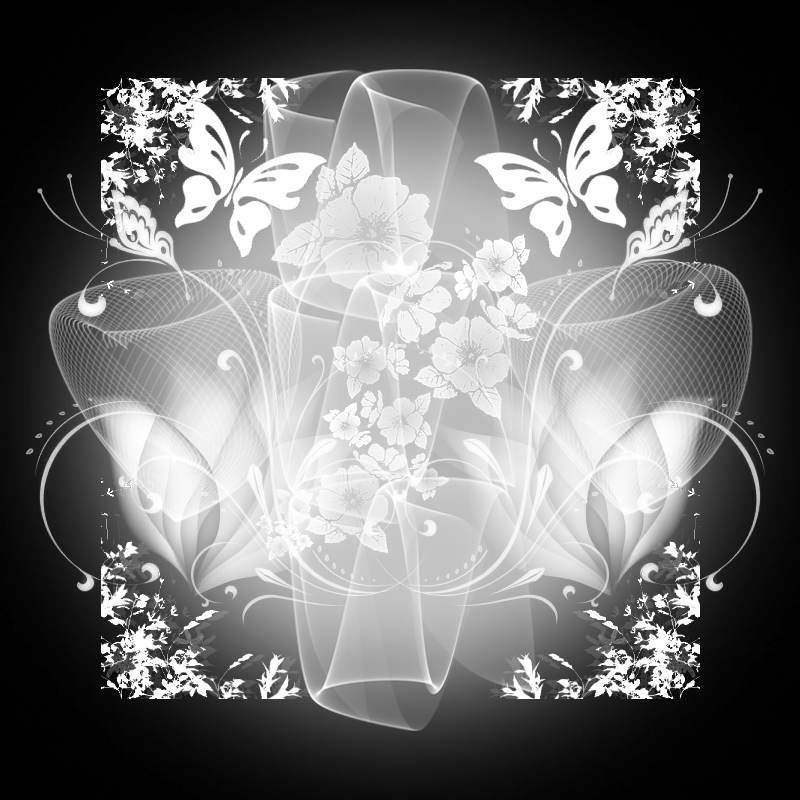 You can download these masks
xx, sylvie
New templates by Minna for you all!
Minna made us these beautiful gothic/grunge theme templates and did a fantastic job!
Thank you Minna!
Here is a preview of them:
You can download these templates
HERE