Friday, June 3, 2016
Thank you so much Shine for participating in the Misfits Mask Blog Challenge.
Here are her lovely masks girls!
DOWNLOAD MASKS HERE :
Thursday, June 2, 2016
Our Misfits have created some more awesome Wordart for your tagging fun.
A huge thank you to Kim, Jascie, mimi & Shine.
You can download the wordart here.
Wednesday, June 1, 2016
Hi everyone -
Here are some summer templates that a few of our Misfits came up with for the theme choice!
Thank you to Jascie, Shine & Mimi for your gorgeous contributions!!
You can download each separate below at Mediafire , but i am also including a link here for 4shared for those of you who can't use Mediafire ♥
xx, sylvie
Templates by Jascie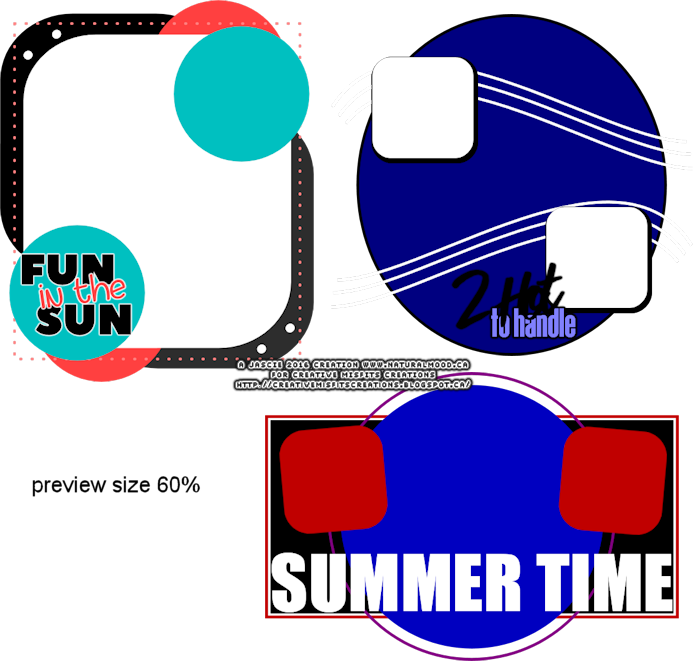 Templates by Mimi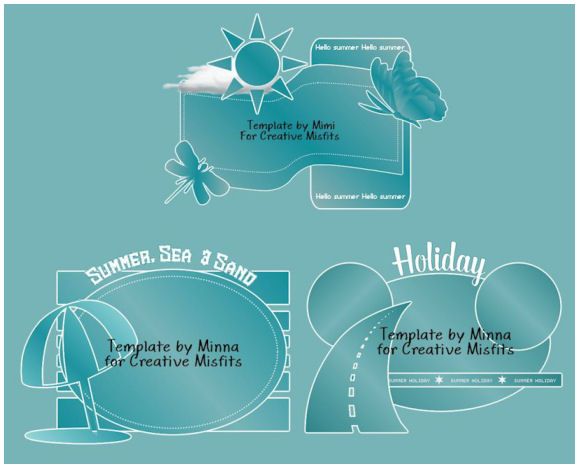 Templates by Shine