Monday, December 21, 2015
Below is some masks that members Suzanne, Bams, Heather and Jo made.
Preview is below and then the link to download them.
Tuesday, December 1, 2015
Our amazing Misfits have come together again and created some wonderful Christmas/Holiday themed Wordart for your tagging fun.
A huge thank you to Annu, Beth-Ann, Bobbie, J-me, Katherine, Kim, Kris, Marilyn1952, Sapphire.
You can download the wordart
here
.
Happy Tagging.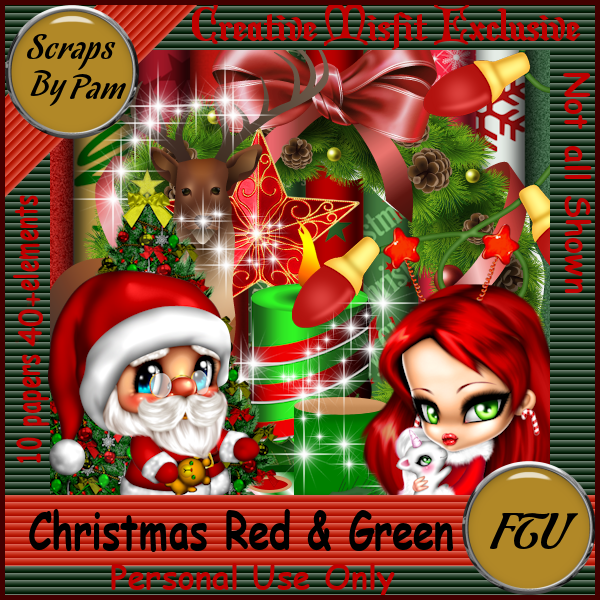 We had one entry for the Christmas scrap kit blog challenge from PamS, thank you so, so much hun.
Merry Christmas/Happy Holidays/Season's Greetings to all Misfits.
Thank you for rockin' the Misfits hallways!
- Creative Misfits Staff